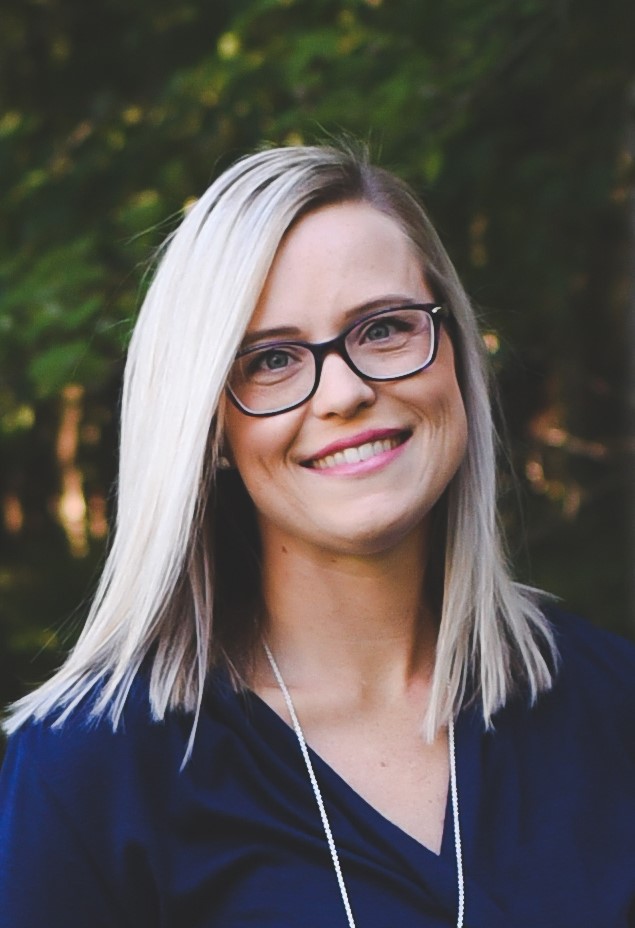 Meet Brit…
Pastry Chef Brittney Chisholm
Hi! I am Brittney Chisholm owner of Brit's Sweet Treats. After years spent in the hospitality and restaurant industries, I decided now is the time to venture out on my own.
My background in professional baking began in 2009 when I attended The Cooking & Hospitality Institute of Chicago, a Le Cordon Bleu school, earning my associates degree in baking & pastry. I have since worked in bakeries, restaurants and hotels in the Chicagoland area including Dinkel's, The Wit Hotel, Perennial Virant, Vistro & Great Harvest Bread Company. Prior to pastry school I received my Bachelors of Liberal Arts Degree in Psychology from Southern Illinois University.
I am a proud U.S. Veteran having served 8 years with the Illinois National Guard's 1544th Transportation Company. Spending one full deployment overseas supporting Operation Iraqi Freedom II in 2004.
When I started thinking about Brit's Sweet Treats I couldn't come up with a better way to start my business off than in local famers markets. I am operating under the Illinois Cottage Food Operations Law, which allows me to bake items within my home and sell my goods at farmers markets.